AARP New Hampshire's Speakers Bureau provides helpful guidance to local community groups on a wide range of topics important like caregiving, health care, fraud prevention, saving for retirement, and more.
The series aimed at people 50 and older has gone virtual due to the COVID-19 pandemic, but that hasn't prevented it from helping people make social connections and learn something new says Pamela Dube, Associate State Director of Communications for AARP NH. Dube oversees the Speakers Bureau.
She credits the success of the program to collaboration, "The AARP NH Speakers Bureau is made up of volunteers from across the state who are passionate about educating people. The free presentations (are offered) to community groups such as libraries, chambers of commerce, senior centers, and more." A monthly online presentation is made available to the general public.
The Speakers Bureau is one of the programs discussed with Todd Fahey, State Director of AARP New Hampshire in a recent episode of the Latino News Network podcast, 3 Questions With.
"It's a mixture of fun and purpose", says Fahey of the programs offered. "The fun is the event itself, and the purpose is in (volunteers) sharing their talents."
Part of the programming this month is Caregiving in Uncertain Times: Finding Support & Connection; scheduled for Saturday at 11 AM ET.
The majority of Hispanic-Latino households are multi-generational – taking care of the aging members of the family is part of this group's culture.
In the virtual seminar, a live instructor will share tips and resources to help participants and their loved ones with creating a caregiving plan, take inventory of essential items, stay connected by using technology, telehealth services, and more.
Fahey invites people to consider being a volunteer for the Speakers Bureau series or any of the other programs AARP NH offers.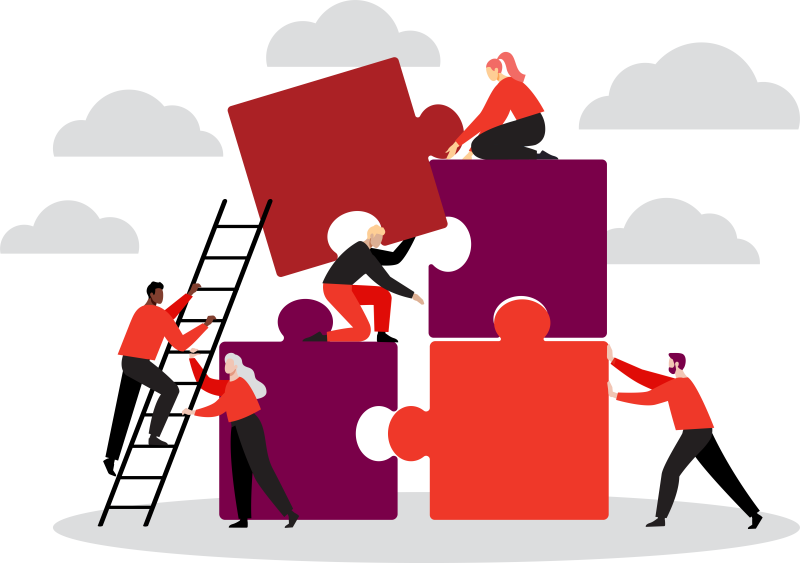 The time commitment is flexible. No prior experience is needed to volunteer. Whether you are comfortable in front of the camera or behind the scenes, as staff liaison for the volunteers, Dube says they have a place for you.
If you are interested in booking a presentation, email AARP NH at nhaarp@aarp.org. Representatives will help you pick the right presentation for your group.
For a list of Speaker Bureau offerings, click on this link:
https://aarp-states.brightspotcdn.com/03/6b/c5d99daf4d5398dcaf5df32e4f33/speakers-bureau-flier-2021.pdf
---
---
Publisher's Note: NHLN and AARP New Hampshire are partners in best serving the Hispanic-Latino community.