There are 3 weeks until Election Day, November 3, but voting is well underway with mail-in-voting due to health concerns around COVID-19.
One race NHLatinoNews.com (NHLN) is keeping an eye on is the House of Representatives – District 31. Incumbent Manny Espitia won the primary election in September. He is facing 5 competitors on Election Day next month.
"Manny is an outstanding community leader who understands the positive impact that diversity in government and representation can have on Latino and other underrepresented communities," said Nathalie Rayes, Latino Victory Fund president & CEO. "Having him on the ballot is key to mobilizing Latinos in New Hampshire and can have a significant impact on other races, including the presidential. Latino Victory congratulates Manny for his victory and looks forward to ensuring he wins in November and continues to work towards a diverse, inclusive government."
Espitia (D) assumed office on December 5, 2018. His current term ends on December 4, 2020.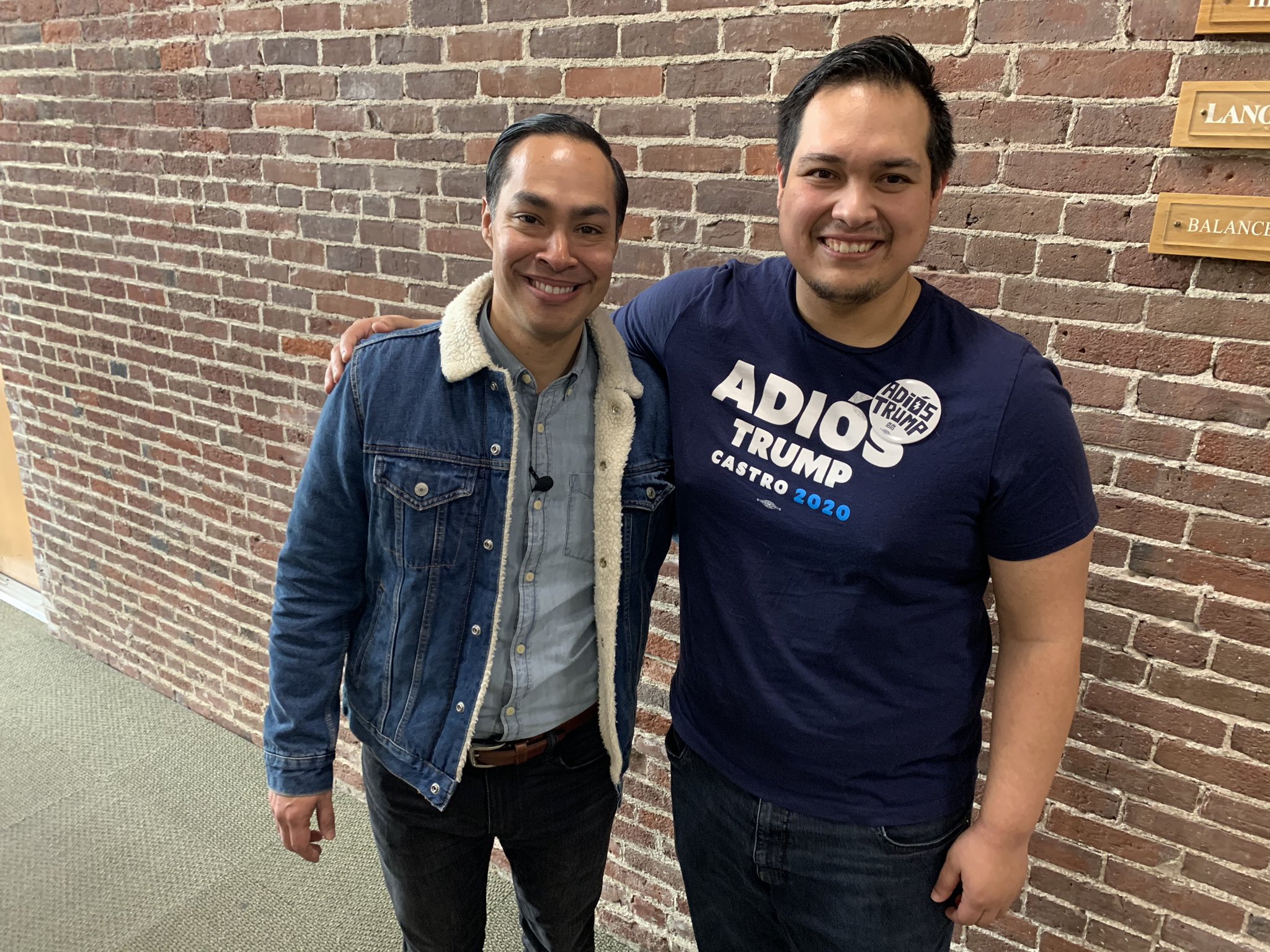 He was the New Hampshire state director for Julián Castro's (D) 2020 presidential campaign. Espitia previously worked on the 2016 Clinton and 2012 Obama campaigns. He was hired by the Castro campaign in February 2019.
Prior to working for the Castro campaign, Espitia served as the membership director of the New Hampshire Young Democrats, executive director of the Nashua Democratic City Committee, and legislative director for Free and Fair NH. He has served on the staff of U.S. Sen. Maggie Hassan (D) and Nashua Mayor Jim Donchess.[1]
Espitia worked for the Hillary Clinton primary campaign in 2016 and the Barack Obama campaign in 2012. He has also worked for the Democratic Congressional Campaign Committee in Texas.
Espitia graduated from Princeton University in 2011.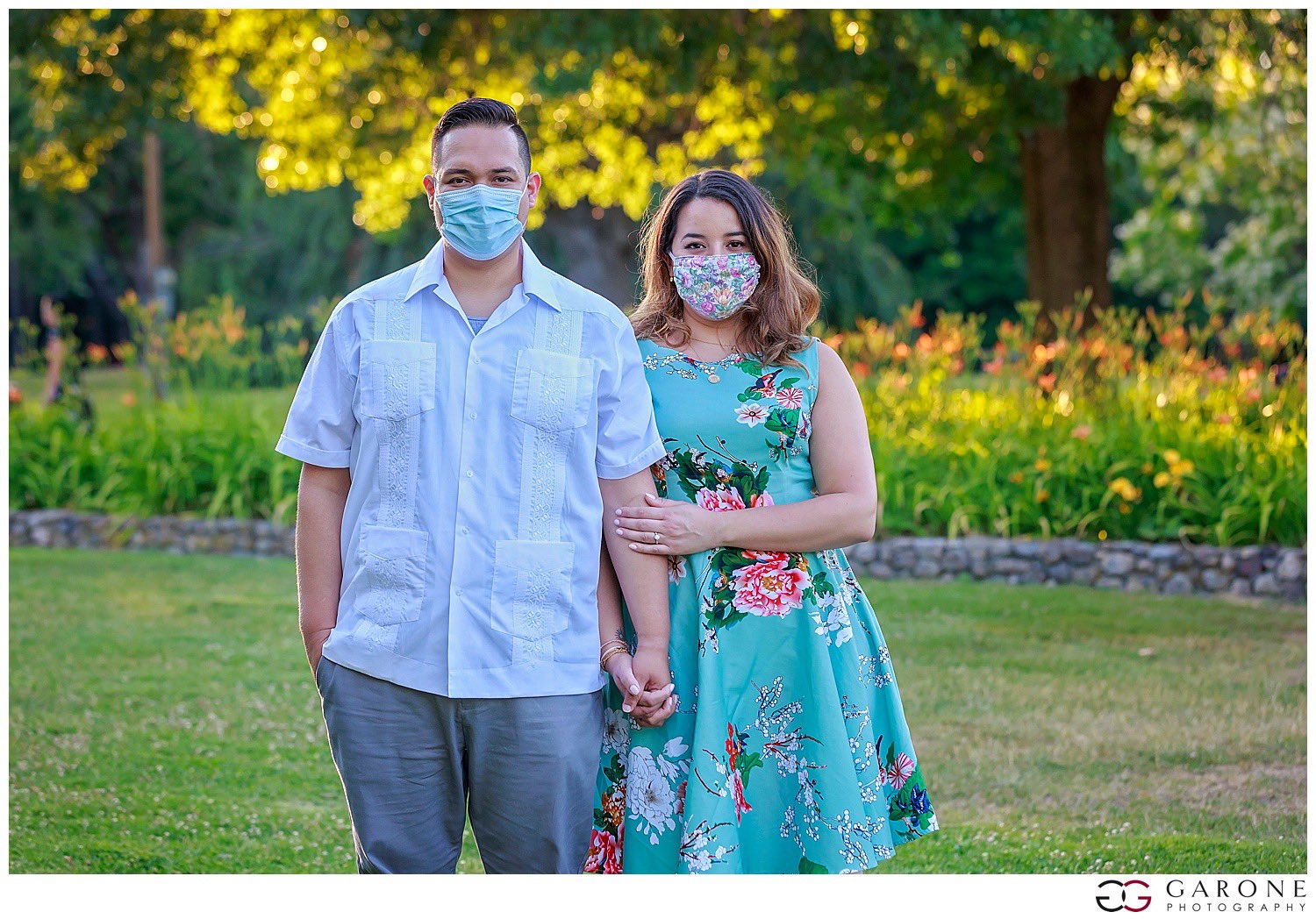 ---
Publisher's Note: information on Espitia was curated from Ballot Pedia.